Somewhere between the plausible and the surreal, A Speculative Archipelago exploits the act of drawing as an artifact of exploration. Pivoting at the point where pervasive urbanism meets the desire to naturalize the mouth of the Don River, this thesis identifies an eventual archipelago in Toronto's constructed port lands as grounds for invention in the future megacity.

A Speculative Archipelago imagines a reassembly of the surreal through tectonic yet unexpected forms of representation based on fragmented narratives - permanent temporality, precarious stability, ordered chaos, empty pleasure, and bounded endlessness. Through the staging of uncertainty, this thesis questions how the normalization of the extraordinary might be resisted, and how the drawing can be reclaimed as space for speculating on the possibilities of the city.

This thesis is a narrative about a collection of fragments that, when gathered, have a greater story to tell about the city and the act of drawing. The fragments are not only imaginary; each objectifies a specific condition and presents an inventive hyperbole based on memory, history, change, and the atypical virtues of a unique place in the city.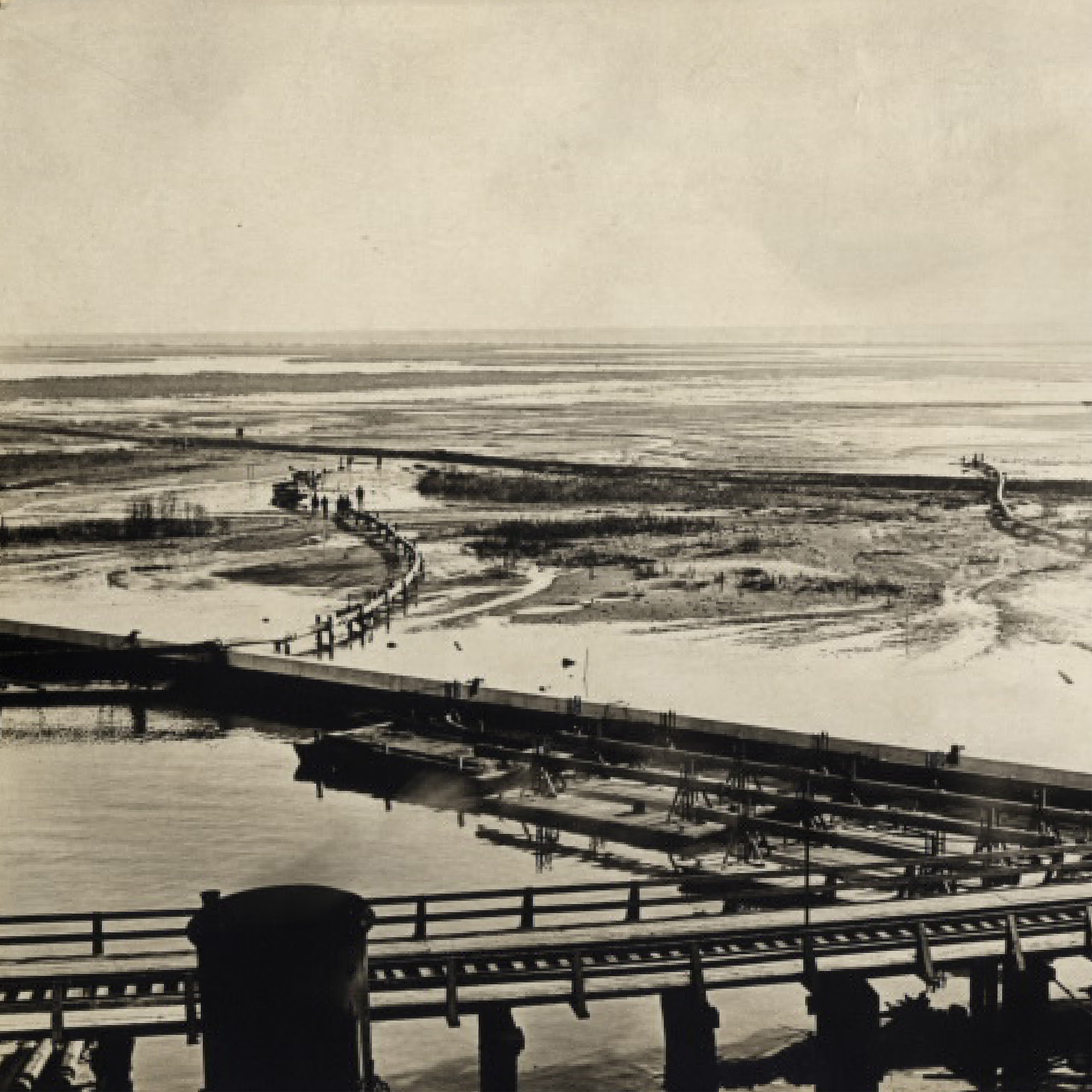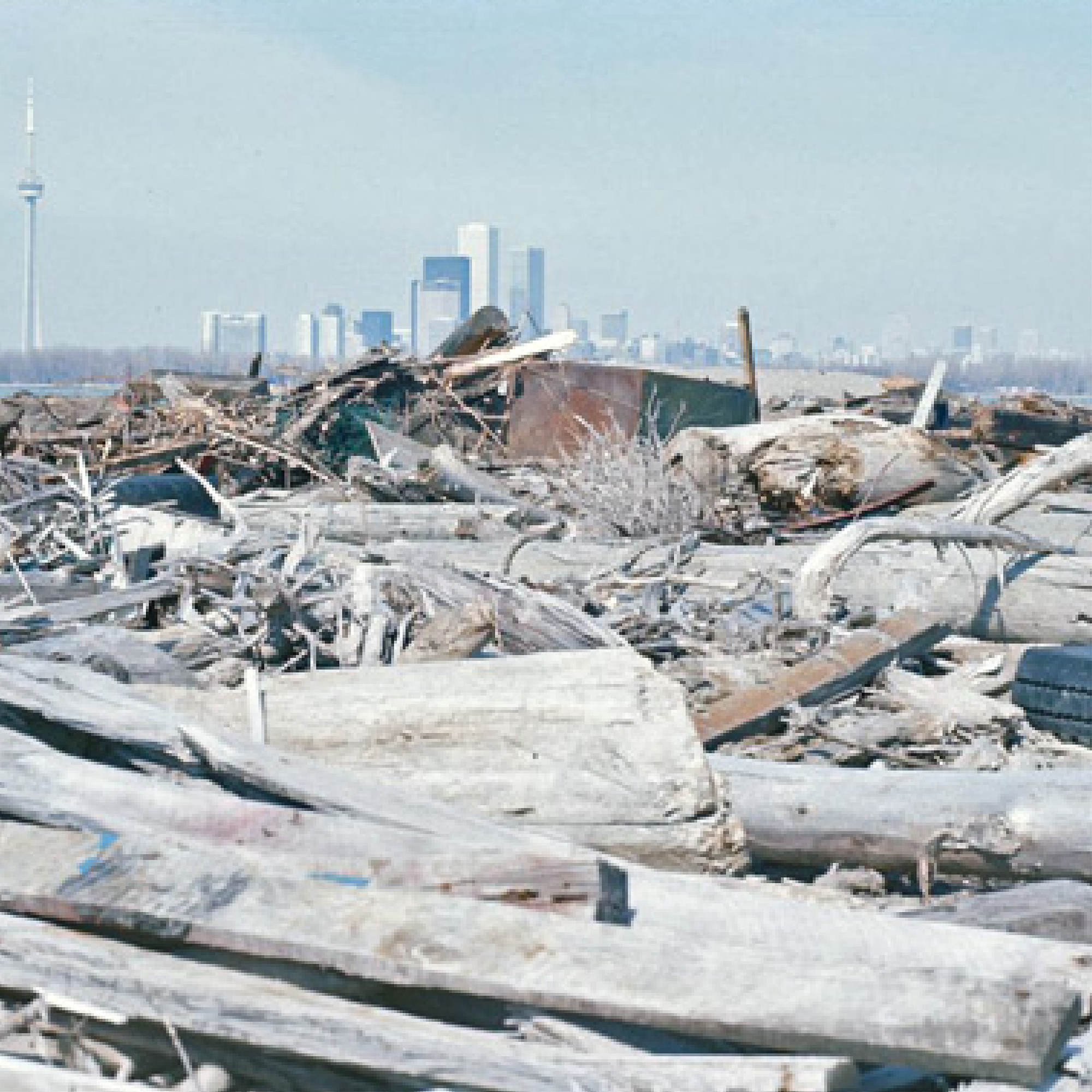 Toronto's Port Lands: A Brief History

This project is situated within Iroquois and Huron territory; Toronto was called the place where the trees stood in the water. By the middle of the 19th century, a series constructed interventions attempted to manage flow into the Ashbridges Bay Marsh, but instead intensified existing challenges, turning the Lower Don into an open sewage dump and significant health hazard.

By 1912, the Toronto Harbour Commission had completed an ambitious plan for transforming the marsh into an industrial district. With the redirection of the Don River into the Keating Channel, the dredging of the Shipping Channel, and the construction of the Gardiner Expressway in the 1950s, the port lands became Toronto's industrial gateway. Following but a few decades of industrialization, the 1980s saw the emergence of a shift on the waterfront: contamination, deindustrialization, and abandonment.

With stacks, piles, and drums as landmarks of a not-so-distant industrial past and a paradigm shift towards recognizing waterways as public amenities, a 2007 competition resulted in a new plan for the port lands - albeit one that framed the project as a naturalization of the Mouth of the Don (through a highly artificial land mass).
Drawing as Thesis

Throughout their century of existence, Toronto's port lands have been a place permanently anticipating completion - a palimpsest of history. While this thesis seeks to resist normalization of an extraordinary geography and history, it is a speculation equally based in the paper space it occupies. It is as influenced by the imaginative drawings of Piranesi, the photographs of Bas Princen, the Green Archipelago of Ungers & Koolhaas, and the paintings of Scolari as it is the magic of the port lands. By pairing the tectonic with the surreal, the architecture is posited as a plausible fiction that responds to timely urban conditions: in part invention, in part critique.